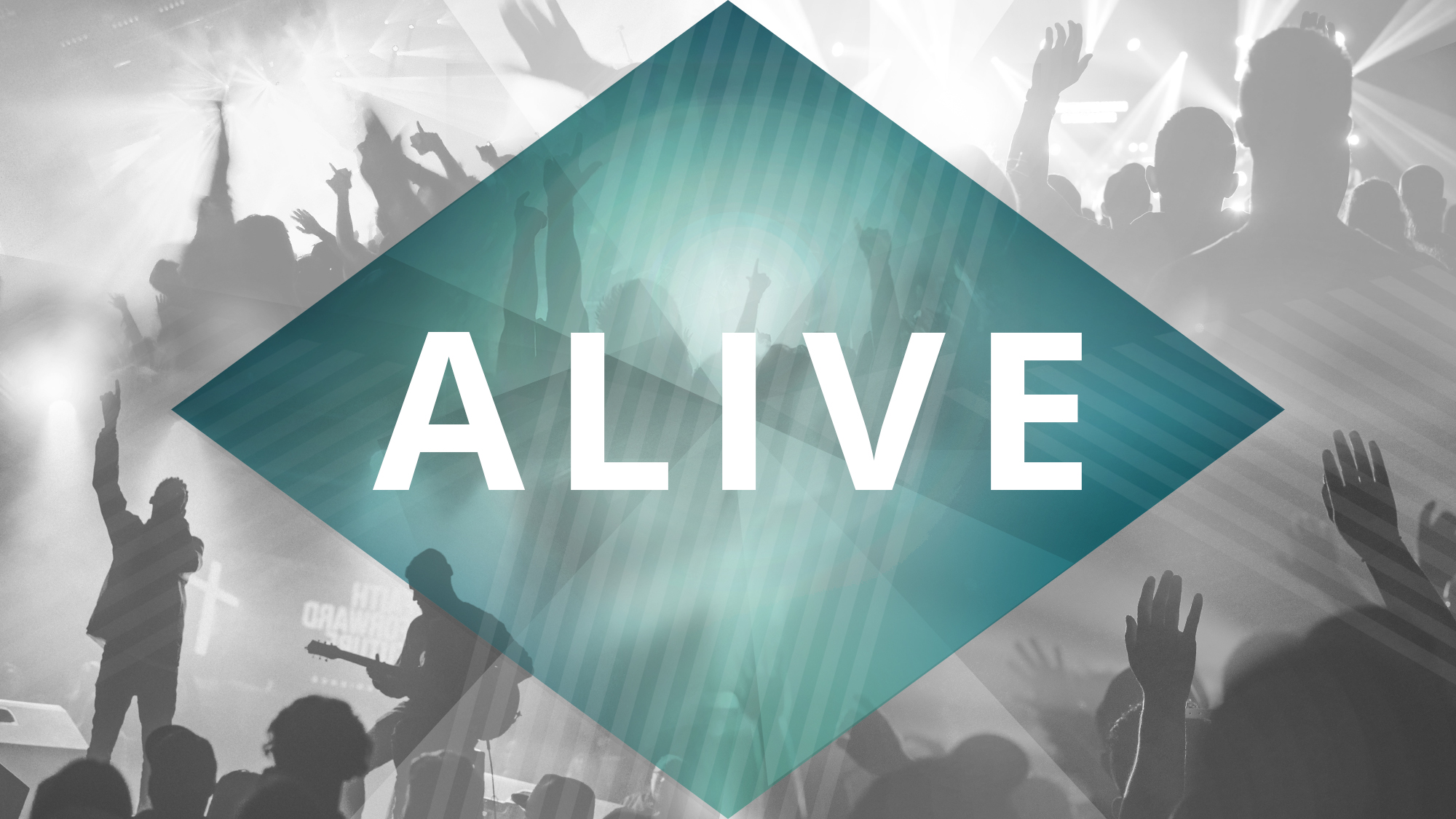 The Passion Week
Day 1
Matthew 21:8-9a
Most of the crowd spread their coats in the road, and others were cutting branches from the trees and spreading them in the road. The crowds going ahead of Him, and those who followed, were shouting, "Hosanna to the Son of David…"
Matthew 21 is an excellent guide to the activities of Jesus. He rode into Jerusalem from the Mount of Olives and up through the Kidron Valley into Jerusalem. He established an offer of Kingship. He asked the disciples to find a colt and its mother, using the words, "The Lord has need of them" (Matt. 21:3). With those words, He announced Himself as the rightful Messiah. Healing in the temple (Matt. 21:14) and a confirmation by children (Matt. 21:15-16) finished the day.
On Monday, the Lord cursed a fig tree as a symbol of rejection that would come from Israel (Mark 11:12-14). After a second temple cleansing event (Mark 11:15-18), a confrontation by Gentiles that led to a prediction of crucifixion (John 12:20-36), and hiding from an unbelieving mob (John 12:36b-50), Jesus had begun his walk of suffering. The Lamb would most certainly be slain.
He walked this road to glorify his father. He walked this road because he loves us deeply.
Application:
The Passion Week is dear to all Christians. It's at this time of year that we remember the price that was paid for our salvation.
Do you take this gift for granted?


How often do you thank Jesus for suffering for you?


Will you pay the price so that others can share in this good news?
Prayer:
Lord, thank you for suffering. Thank you for offering yourself, all along knowing that you would be rejected. You did this for me. Teach me that suffering isn't bad. It leads me to your feet. It brings me closer to you. My desire Lord is to know you better.
Amen.
Further Study: