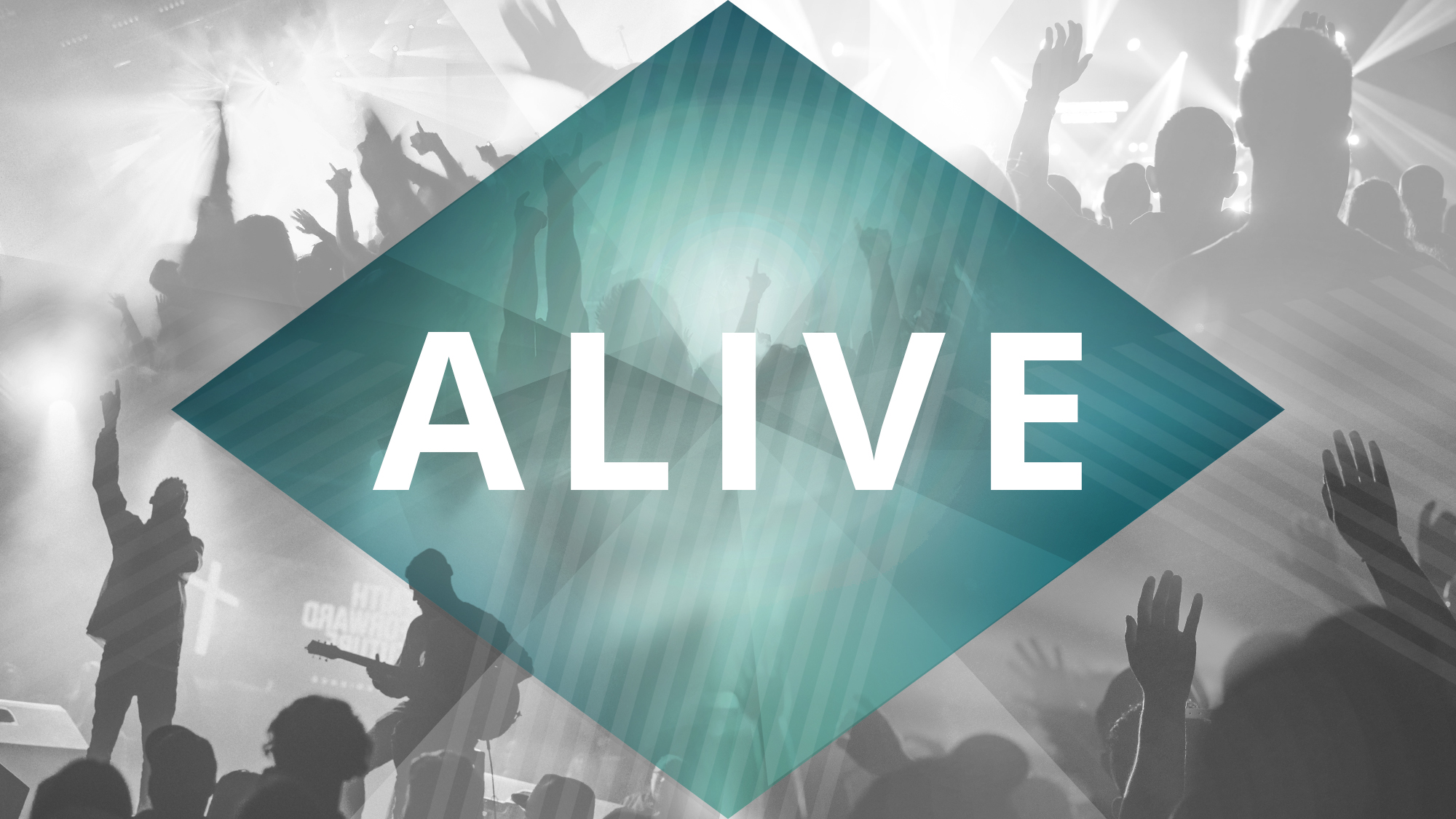 The Passion Week
Day 2
Matthew 23:37-39
"Jerusalem, Jerusalem, who kills the prophets and stones those who are sent to her! How often I wanted to gather your children together, the way a hen gathers her chicks under her wings, and you were unwilling. Behold, your house is being left to you desolate! For I say to you, from now on you will not see Me until you say, 'Blessed is He who comes in the name of the Lord!' "
This mournful cry over Jerusalem highlights the day for Jesus. As recorded in the Gospels, this was the day that he did his heaviest teaching. He'd already been questioned about his authority by the Sanhedrin (Matt. 21:23-27) and by a Pharisaic legal expert (Mark 12:28-34). In a stunning conclusion, however, Jesus confirmed that he is indeed Messiah. He said, "How is it that they say the Christ is David's son? For David himself says in the book of Psalms, 'The Lord said to my Lord, "Sit at My right hand, until I make Your enemies a footstool for Your feet.'" He then proceeded to condemn the teachers of the Law and the Pharisees (Luke 20:45-47). He also taught about coming birth-pains and brought forth five parables about being watchful for his return (Matt. 24; Mark 13; Luke 21).
This day is significant because the authority of the Lamb had been challenged. He, however, turned the tables. Not only was he the Messiah that they'd waited for, but they would not enjoy the kingdom that he was offering. In fact, Jerusalem would be condemned for its unbelief. In A.D. 70, the Romans destroyed the city.
Application:
This portion of the narrative proves that the Lamb is a king. His authority was questioned and he never backed down.
How does culture attack the authority of Christ in our day?


Do you submit yourself completely and wholly to the Lordship of Christ?


Today would be a great day to start.


Prayer:
Lord, I believe that you are the King of Kings and Lord of Lords. I will devote my life to following you. Teach me where to go. Show me the path that leads to life. I don't care if it's easy or hard. Just show me the right way to go.
Amen.


Further Study: