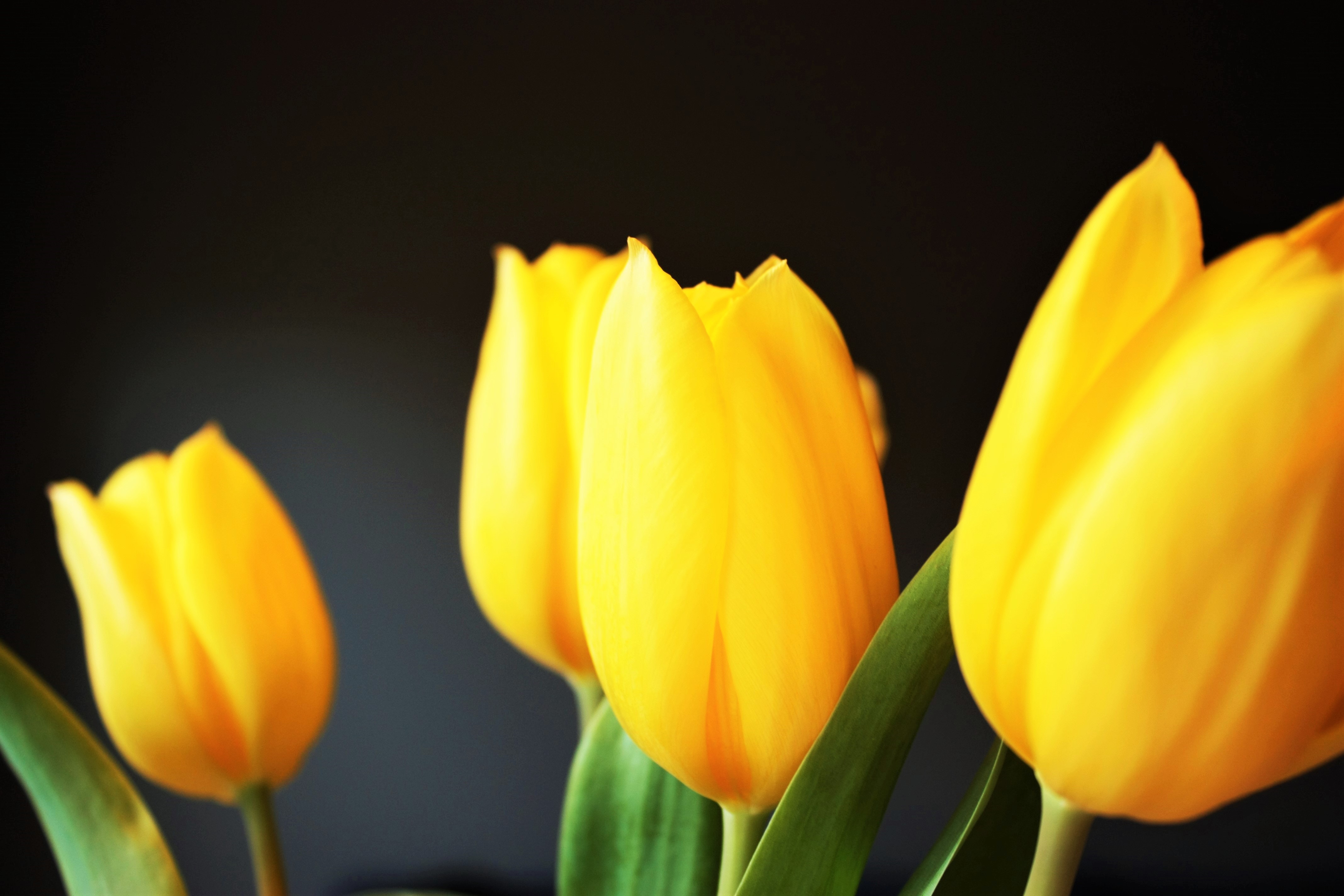 A Tribute to My Wife on Mother's Day
I am blessed. God has given me a wonderful gift named Wendi. Many of you see her on Sunday morning, giving herself in worship, and expressing a deep and authentic relationship with Jesus. What you see is real, but there's so much more to her.
Wendi is a woman that deeply loves God, her family, and her church. She is an incredibly hard worker. She is a wonderful wife and mother like the woman in Proverbs 31:15: She rises while it is yet night and provides food for her household.
She provides a beautiful home for her family. It is clean, warmly and tastefully decorated, and no one entering it would ever doubt that our family loves Jesus.
After she cares for her family, she somehow finds unlimited time for the church. She deeply cares about the Ridgewood flock, constantly listening to songs, praying over worship sets, and arriving early and staying late in order to make sure everything is perfect for Sunday morning.
Wendi is a prayer warrior. She prays all the time! She carries burdens and joys and constantly looks for ways to bless others. Her prayer life enables her to tune into the needs of those who are hurting. She prays for her family. She prays for her worship team. She sees each one as precious.
My wife is a wise woman. She is like the woman described in Proverbs 31:26: She opens her mouth with wisdom, and the teaching of kindness is on her tongue. Because of her godliness, other women seek her out. They can tell that there is wisdom to be found in her presence.
Most of all, she is a wonderful wife. She is a partner. We have been through a lot together. We've lost a child, dear family members, and have worked through our own wounds of the past. There have also been joyful and deeply rewarding times. And we've done it together.
The woman that leads you in worship on Sunday morning is the real thing. When she sings, laughs, and cries, it all comes out of a heart that is wired to love; to love God and to love those around her. I am blessed to be the recipient of her love. There aren't enough words to express my gratitude except to say: Happy Mother's Day Wendi. I love you.