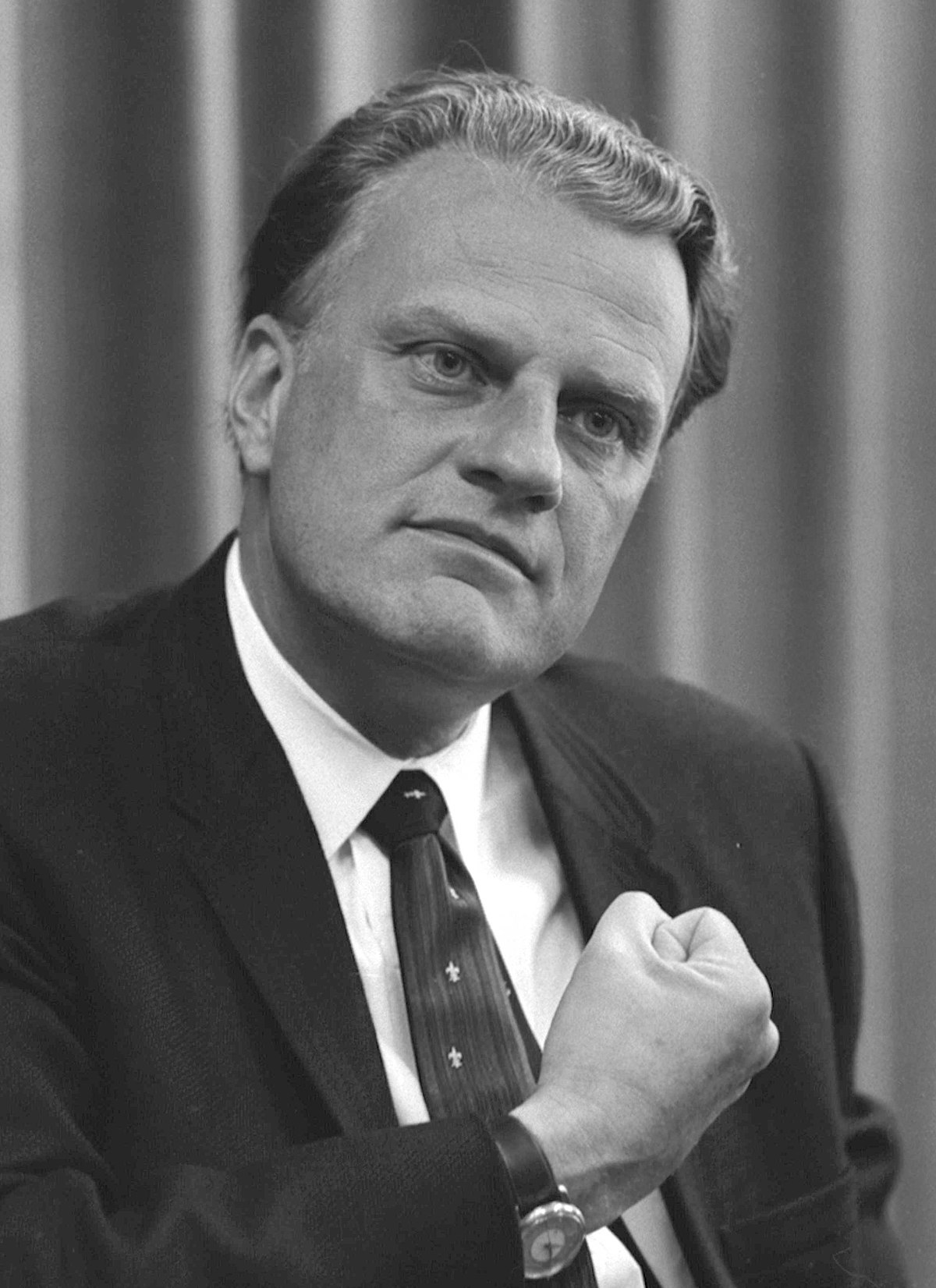 It's a day we all knew was coming. Billy Graham has gone to be with Jesus at the age of 99. No one that I can think of set a more salient example for what it means to stick to the best thing. In an era where believers are distracted by attacks on our faith, and our concern for God and country, we can appreciate that Graham never moved away from his calling. He preached the name of Christ.
It was 1970 in Dallas, Texas. As a young boy I sat in the Cotton Bowl for an event that called Christian leaders together to proclaim the gospel. In the rear bowl behind Reverend Graham, a group of anti-war protesters chanted throughout his message: "Stop the War!" "Stop the War!" He didn't engage it. He never wavered. He preached the gospel.
Billy Graham was a straight up, gospel-centered, evangelist. His ministry was never based around causes, but rather, the need to be saved from eternal hell by Jesus Christ. He lived with integrity. He never brought shame on himself or on the name of Jesus.
We can learn much from Billy Graham. I have seen family members accept Christ at his crusades. I know that millions have come forward to embrace the message in myriads of cities and countries. But for me, the thing I appreciate most in a world of distractions and political causes, is that Billy Graham was all about the best thing. He was all about Jesus. I thank God for him. May I run the race like he did.