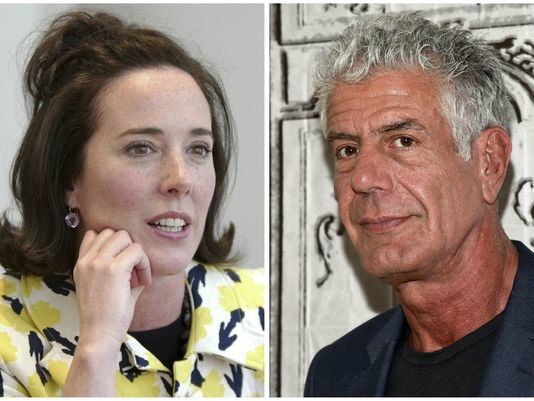 Finding the Hope of Christ in the Midst of Depression
The recent deaths of Anthony Bourdain and Kate Spade are tragic. Taking one's own life is unthinkable to some. But it's a daily contemplation for others, including followers of Christ. It's time we talk about mental illness in the church. The darkness of depression is real. And if you're considering taking your own life, allow me to share the hope that I have found in Jesus.
I have struggled with depression for many years. I can identify life circumstances that may have caused this condition, or worsened it, but one thing I can say for sure: It is real. When you're in it, there seems to be no hope. The best Christian sayings can't snap you out of it.
The one hope that I cling to is the work of God in my life. This particular verse has been of great help to me:
"I remain confident of this: I will see the goodness of the LORD in the land of the living" (Psalm 27:13).
Suicide is not the answer. It solves nothing. It hurts others. Even in the midst of severe darkness, can you find a sliver of room for this truth: "I will see the goodness of the LORD in the land of the living?" In other words, we don't have to wait to die to find hope through our pain.
Why does God allow depression? I don't know. But I can say that my battles have driven me into the heart of Christ. When it seems that every door that leads to joy is locked, I am forced through the door that leads to Jesus. That's where hope lives. Walk through this door.
"The LORD is near to the broken hearted and saves the crushed in spirit" (Psalm 34:18). Trust this promise and get help by calling: 1-800-273-8255
Now, if we could only have this discussion openly in a church setting. I pray this happens. In the meantime, learn from the tragic death of Bourdain and Spade. Suicide is final. Jesus is eternal. Go to him. That's where your hope is.