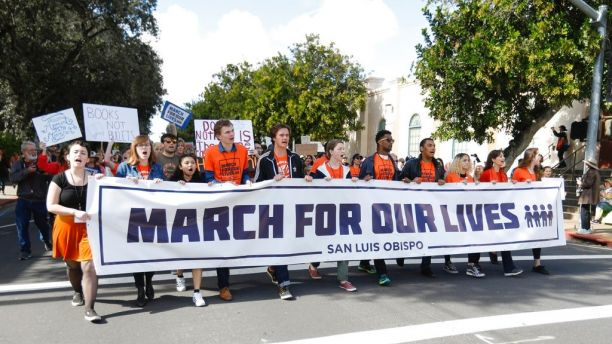 It's Time to Take a Stand for All Lives
Saturday's "March For Our Lives" event is to be lauded. It is wonderful to see our future leaders engaging in the political process. As followers of Jesus we should be unquestionably for life. We can pray that our schools will be safe and society can rid itself of senseless violence.
I find it ironic though, as many stand and applaud this quest for life, the unborn (the most vulnerable of us all) continue to be killed at alarming rates. In the United States since Roe v. Wade, some 55 million unborn babies have been terminated. Let that sink in. 55 million. This number is horrifying.
We need to do something. We have power at the ballot box, and we can be heard in the public square. We can volunteer at organizations that care for women who choose to carry their child full-term. But we cannot be still or silent.
The March For Our Lives was a good thing. Students should have a voice. But now it's time to take a stand for all lives.