Offering All of Everything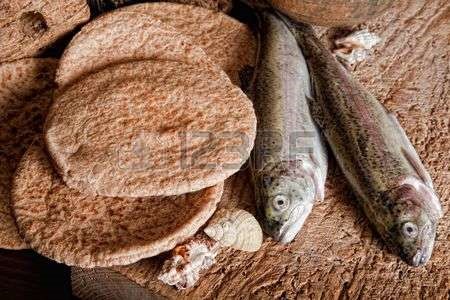 Steiger International's David Pierce spoke at Ridgewood Church on Sunday, April 22nd. His message was compelling and simple: God uses the weak. God asks for everything. God will use each of us in a marvelous way if we just give all of everything to him.

The passage that David referred to was John 6:9: "Here is a boy with five small barley loaves and two small fish, but how far will they go among so many?" The general consensus within the disciple's paradigm was that no one would eat that day. But we know the outcome. Jesus multiplied that small bit of food and fed everyone that was in need.

Following David's message, dozens of Ridgewood attendees went forward to proclaim their allegiance to Jesus and his mission. Now what? Are you willing to follow through?

• Make one radical change in your lifestyle to place you with non-believers more often.
• Bury one template of "how to do church" that is preferential, but is causing you frustration and holding you back.
• Join a community group so that you can reach your neighborhood and mentor other believers.

My sense within evangelicalism today is that there is a "let's reach people as long as I can keep doing my life the way I want it" mentality. That doesn't work. Churches are in decline. The question for each of us is: What will we do with our five loaves and two fish? We may feel small and insignificant but we each have something to offer. Are you willing to offer all of everything to Jesus?