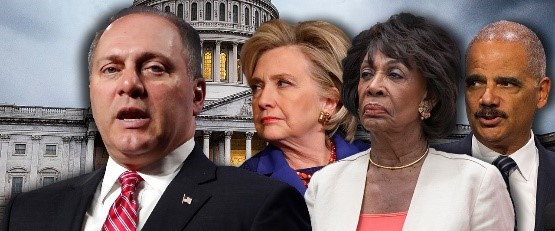 Staying True to the Mission During a Time of Great Divide
America is split down the middle. According to a recent Gallup Poll, a record 77% of Americans see their nation as divided. Political rhetoric is at a fever pitch, prompting Senator Rand Paul to express concerns that "someone is going to get killed."
So, how do we follow Jesus in the midst of this mayhem?
1. Remind yourself that this world is not your home
You can stay above the fray because, ultimately, you are a part of something much bigger and better. Hebrews 11:15 expresses this beautifully. Be aware and involved, but remember to whom you belong.
2. See this period of time as a unique opportunity to shine your light
Unfiltered hatred is the order of the day. Social media has removed our filters. Therefore, we have a wonderful opportunity to be kind, gracious, and Christ-like. Colossians 4:6 reminds us that our words should be "gracious and seasoned with salt." This means that we can be truth-tellers, but always in a way that reflects the fact that we follow Jesus. People will notice. You will stand out.
3. Put your faith in Jesus and not politics
Whatever side of the aisle you're on, remember that Jesus wins in the end. Someday this nation will cease to exist but Jesus is our eternal hope. Hebrews 13:8 reminds us that Jesus will always be the same. Politicians and their policies will come and go. But you serve the eternal Son of God!
America has never been more divided but you can stay grounded. As a follower of Jesus, you can have impact by simply treating people with respect. Your light will shine. You will represent Jesus well.