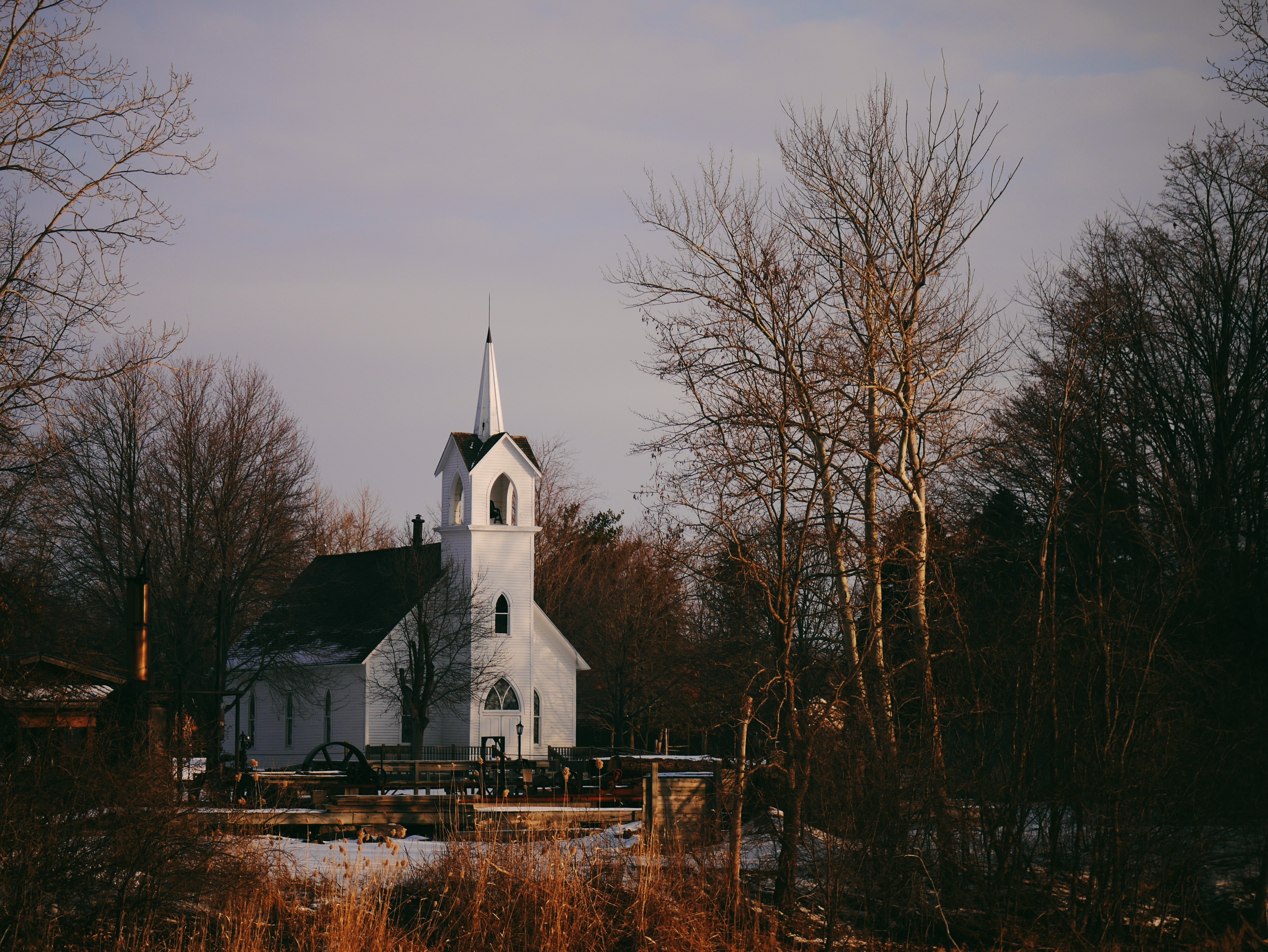 Why Ridgewood is Considering Church Planting
You've heard me mention church planting as part of our vision for the future. Though we aren't ready yet, we are moving forward. We are aiming for rural communities and hope to have an intern on board very soon.
Many wonder why our church would plant. It's sometimes scary to think of friends and pastors leaving. It's sometimes painful to multiply at any level, but it's essential to the life of the local church and the future of the universal church moving forward. I don't want you to be afraid, because we will work through this together. But what an exciting future we have ahead of us!
Here are five reasons why our church is thinking seriously about planting:


1. It Helps Fulfill Jesus' Promise that He'd Build His Church
In Matthew 16:18 Jesus said to Peter: "And I tell you, you are Peter, and on this rock I will build my church, and the gates of hell shall not prevail against it." There are not enough viable churches in Minnesota. Statistics tell us that approximately 75% of Minnesotans are un-churched. Most churches are in decline. Fewer, still, preach a clarified Gospel. The situation in rural communities is even more dire. Suicide, drug use, and poverty rates are sky high. We can help change this situation by planting.


2. It's the Pattern Set Forth by the Apostles
The Apostles were all about planting churches. The book of Acts, for example, features the Apostles traveling all over the known world to create new churches and further the kingdom. We can do the same. Minnesota's rural communities are rife with the need for exciting new churches that can draw non-believers.


3. It's the Best Tool for Evangelism Available to Us
Ed Stetzer, John Kaiser, and other top missiologists affirm in their writings that church planting is the best method available in order to do evangelism. Just as "Evangelism Explosion" fulfilled a need in the 1980's and 1990's, church planting has now taken its place as the best and fastest way to win people to Christ.


4. It Will Change Our Church
My last pastorate was at South Delta Baptist Church, located in a suburb of Vancouver, Canada. It had been staggered by two church splits and declining attendance. Upon my arrival, I found the elders and congregation eager to go on mission. So, we decided that planting new churches would be high on our agenda.
Our first plant happened in 2010. Village Church was born. It was first a campus. It became autonomous in 2010. Since that time, it's grown to garner about 5,000-6,000 attendees each week. But the real story is the renewed health of South Delta Baptist. We were almost twice as big by 2015. If you include Village Church in that growth pattern, well, it's off the charts.
Our people gained confidence. They now see a clear benefit to planting and they care deeply about reaching people for Christ. Much of this has come as a result of efforts to plant churches. Ridgewood will be enriched too.


5. We Will be Able to Help Other Churches
When other churches watch us plant, they'll be encouraged. They'll find their stride. We'll serve as a model for them, and that's the best reason of all! We can build God's Kingdom together!
Planting is hard work. It takes forethought. But it's worth it. Our future church plants will probably look nothing like Village Church. A church of 100 members would be a huge success in a rural community. But I hope that each one fulfills God's mandate, in its own way, to Make Jesus Known Through Community Impact.